Tunnelling

| Start and
Entry seals
Start and Entry Seals
for tunnel boring machines
We offer different Start seals for your tunnel boring machine and the sealing of your starting shaft. These ensures safety when operating your tunnel boring machine (TBM) and especially when starting to bore the tunnel.
Start seals are used to seal the gap between the excavation line of the TBM and the precast tunnel liner. They are mounted on a special steel support frame. SEALABLE has multiple starting seals in our portfolio depending on the diameter of the tunnel and the expected water pressure. Depending on the start seal design they require with screws and bolts or being attached to a C-Channel profile without screws and bolts.
Multiple starting seals can be installed in series to increase watertightness. In this case, the profile joints from one seal to the next should be offset.
The starting seals are easy to install, support from SEALABLE application engineering can also be required on request.
Advantages of starting seals
Abrasion-resistant due to high-quality rubber compound
High sealing performance
Resistant to high pressure
Assembly of the ring directly on the construction site possible
Safety at the critical moment of the approach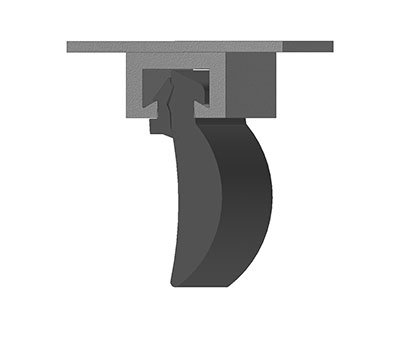 Starting Seal M
M72038
Simple and quick assembly with standard fastening rail element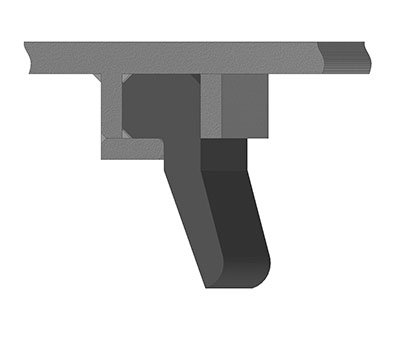 Starting Seal L
M35721
Suitable for small to medium-sized TBMs with high performance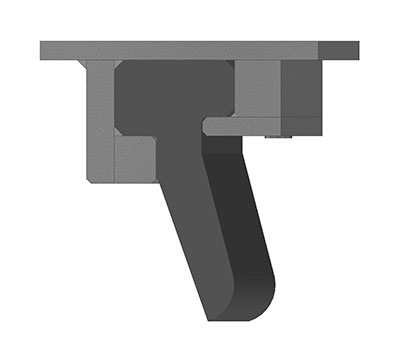 Starting Seal XL
M35697
Designed for large TBMs and maximum performance at high groundwater pressure
Below you will find the step-by-step instruction for the installation of starting seals for tunnel boring machines as a PDF download.