Tunnelling

| Accessories for
gluing and sealing
Accessories
for sealing your tunnel
Complementing our tunnel seals, we offer you the right accessories for smooth assembly of the profile frames. Our especially developed adhesives and cleaners used for installing classic compression seals or for repairing damaged frames, we also offer spray guns for easy adhesive application. Just ask.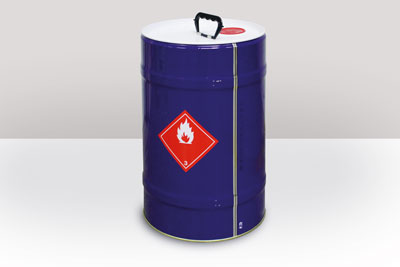 Cleaner for G3000 plus
The cleaner for G3000 plus adhesive is used to clean the adhesive surfaces, tools and work utensils.
Adhesive G3000 Plus
The G3000 plus adhesive serves as a bonding agent between rubber articles and on concrete.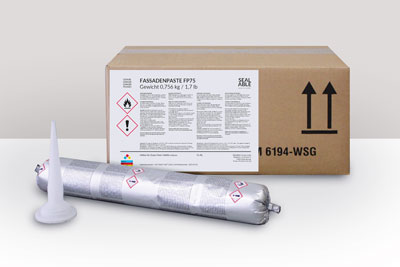 Facade paste FP75
The facade paste FP75 can be used as a repair agent and can also be used for bonding.