Industrial Solutions

| Our solutions for industry and costruction.
Challenges in industry as well as in construction are becoming more and more complex and, in addition to demands on functionality, environmental and safety standards must also be met.
With resources becoming scarcer, a growing demand for individual solutions and the digitalisation megatrend, we offer efficient and innovative sealing and damping technology.
0
Projects
0
Clients
0
Patents
0
Research part
Efficient sealing and damping technology
is indispensable in the modern age.
Each market segment has its own technical characteristics and special requirements. Our seals are used in high heat-insulating facades, in state-of-the-art rail vehicles and in sustainable bridge renovations, to name but a few.
In addition to material know-how and technological manufacturing expertise, this requires in-depth knowledge of markets and applications. We develop individual solutions to strengthen the customer's position in their specific market.
Diversification, in terms of increased customer benefit, is our focus in the "Industrial Solutions" segment and we are constantly pursuing this.
Current industrial solution projects
Solar absorber system | Renovation of Nordhastedt open-air pool
Future-oriented and emission-free heating of outdoor or indoor swimming pools by solar absorber system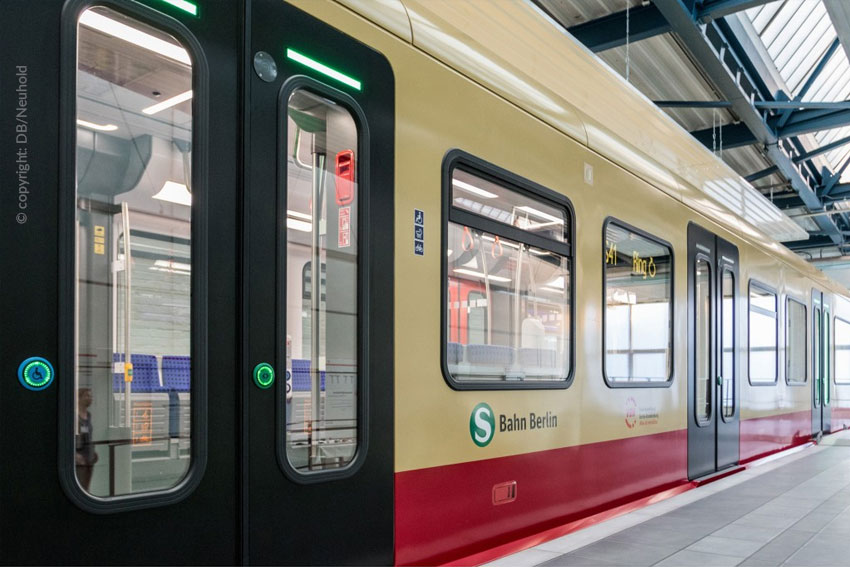 Quick-change glazing frames | New Berlin S-Bahn
Reduced maintenance due to clampable bezel frames for front and side windows from suburban train
YOUR BENEFITS
Durability and increased functionality
Safety and fire protection
Sustainable protection against climatic conditions (rain, wind, UV radiation), chemicals and other environmental influences
Increased sustainability of the overall system
Improved comfort through reduced noise and vibrations
Higher availability thanks to reduced maintenance effort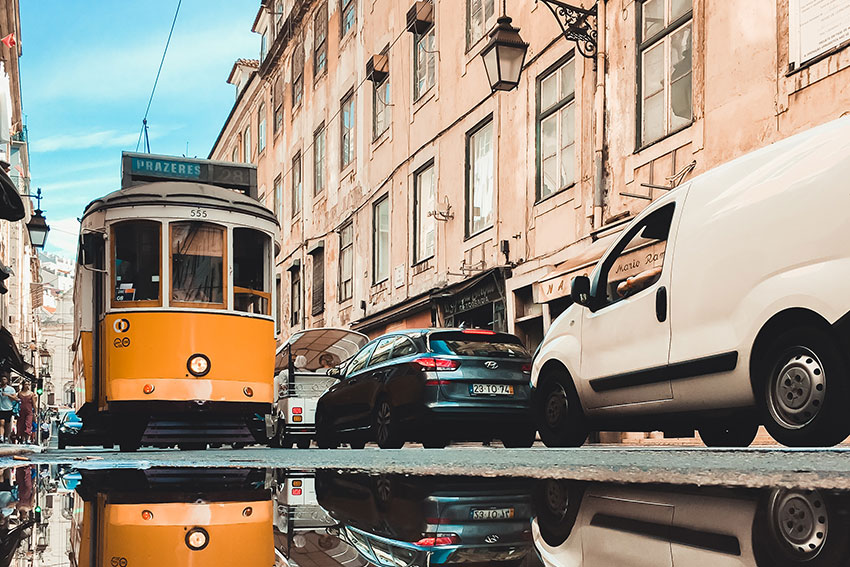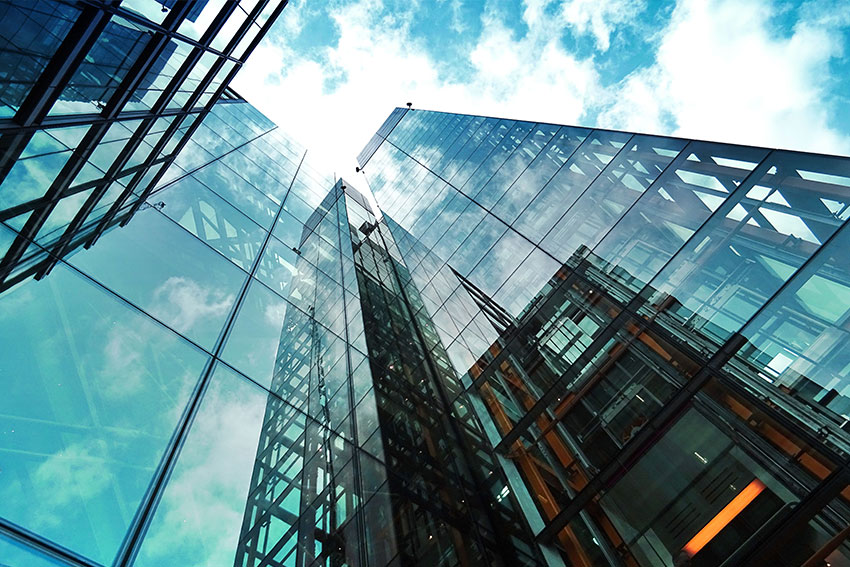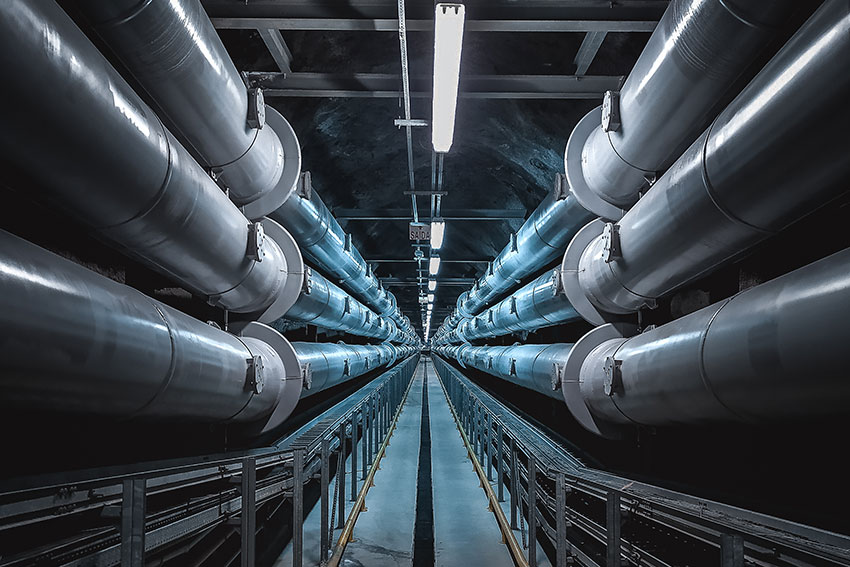 CALCULATIONS TESTS LABORATORY

ON-SITE-SERVICE
Thomas Brandt
Head of Industrial Solutions
+49 170 9263 130
Andre Di Figlia
Key Account Manager Industrial Solutions
+49 160 9032 2664
Matthias Eigendorf
Research & Development Industrial Solutions
+49 160 9632 8609