Case Study

| new
Berlin S-Bahn
Quick-change glazing frames

new Berlin S-Bahn (Stadler Pankow GmbH)
Whether caused by vandalism or by accident, scratched or broken windows and graffiti spoil the interior and exterior appearance of many S-Bahn trains in Berlin. The resulting damage costs time and money and can even lead to the trains failing. This meant that a system had to be developed that would allow the window panes to be changed quickly and flexibly and that would be easy to use.
The challenge in this project
With annual costs in the millions caused by long repair periods and traditional repairs carried out by gluing, we were faced with the challenge of developing an efficient and cost-effective profile system. The repair of glued pane systems is extremely time-consuming, as adhesive residues need to be painstakingly removed and the installation of a new pane must comply with DIN standards. In order to be able to replace the windowpanes quickly and flexibly, Berlin's new S-Bahn trains were equipped with a quick-change window sealing system from SEALABLE. The new system significantly reduces downtimes as the pane is no longer glued – instead it is clamped into the frame profiles.
This profile system was also used for the first time on the front windscreen of trains. Functionality and safety were extensively tested by means of an FEM component simulation and then a ballistics test (300 km/h).
SEALABLE's profile system allows quick and easy replacement of damaged windows, regardless of whether the vehicle is used in urban, regional or long-distance traffic.
Short to no workshop time resulting in high vehicle availability
Cost savings through simple and fast window replacement
Minimisation of life cycle costs
No hardened excess glue or work associated with its removal
No need to dismantle the interior fittings when replacing them
Installation training
After Sales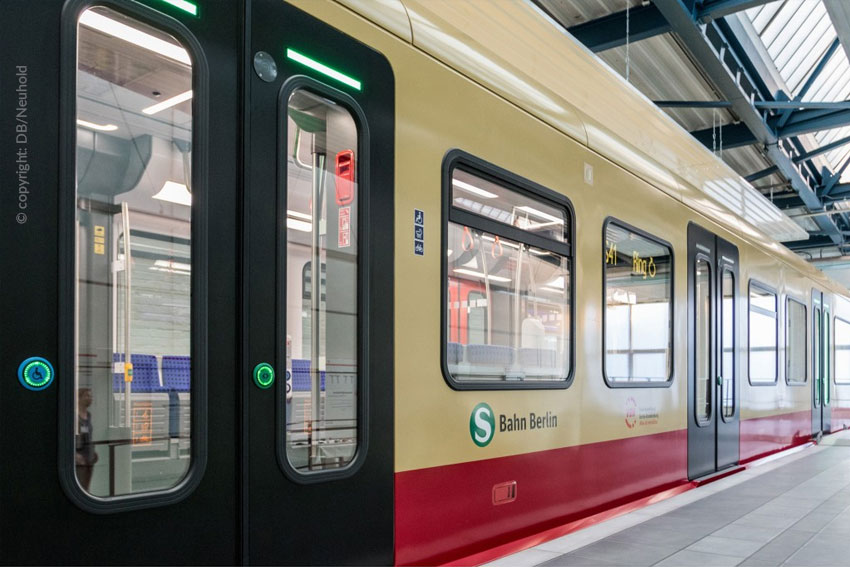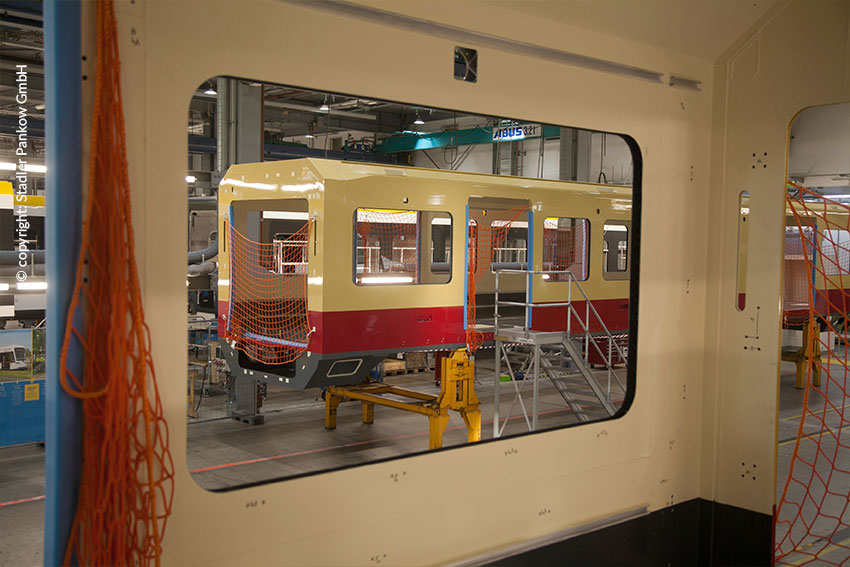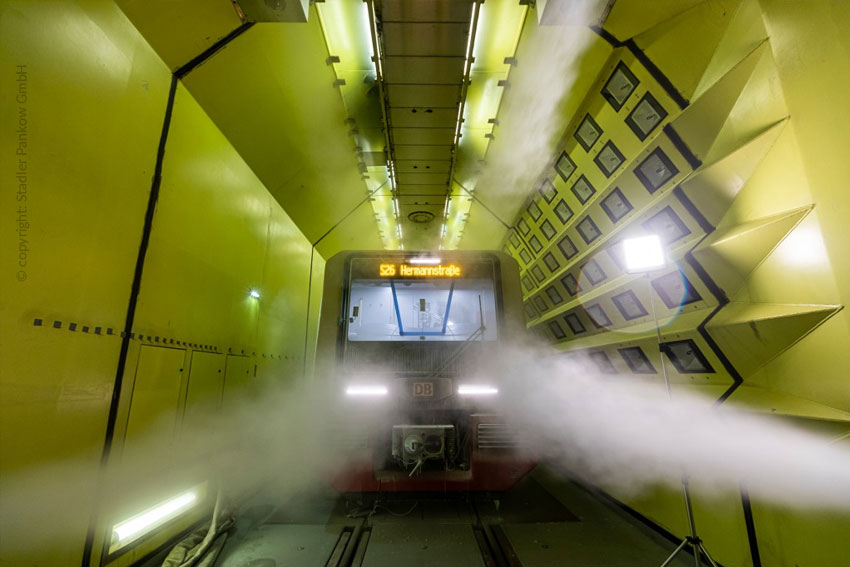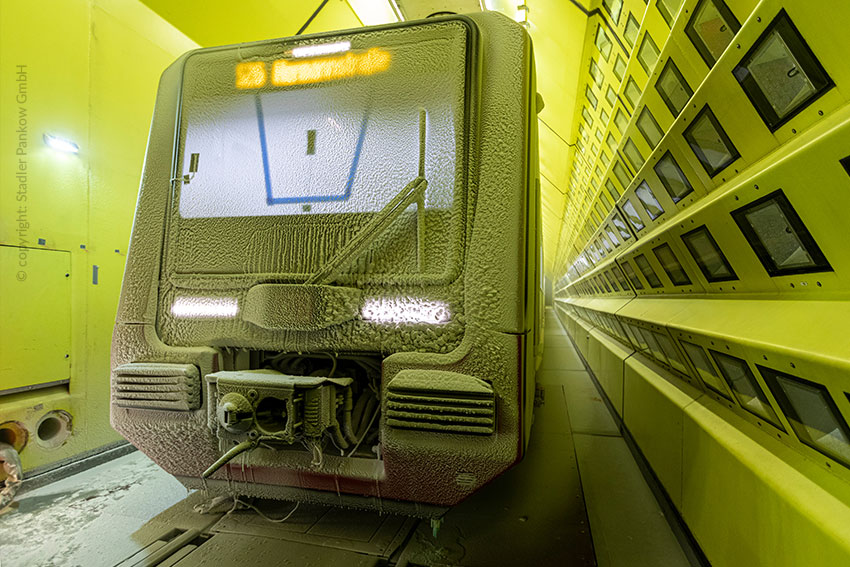 CALCULATIONS TESTS LABORATORY

ON-SITE-SERVICE
Thomas Brandt
Head of Industrial Solutions
+49 170 9263 130
Andre Di Figlia
Key Account Manager Industrial Solutions
+49 160 9032 2664
Matthias Eigendorf
Research & Development Industrial Solutions
+49 160 9632 8609