Case Study

| Oslo Follo
Line Norway
Anchored tunnel gaskets

Oslo Follo Line Norway
The topographical conditions in Norway mean that the country's infrastructure is insufficiently developed for efficient passenger and freight transport. The unique and large-scale "Follo Line" project includes the longest railway tunnel in Norway to date and resolves a bottleneck in the transport network between Oslo and Ski. Modern tunnel constructions will connect the cities for faster and more convenient transport. The new high-speed line with top speeds of up to 250 km/h reduces travel time by 50 %. Most of the route runs underground along the Oslo Akershus Fjord. The two parallel tunnels each measuring 20 km must withstand a maximum water pressure of 16.5 bar.
The challenge in this project
The high water pressure, the particularly hard rock and a tightly controlled project management process posed great challenges for all those involved. For example, there were three production lines running in parallel in the prefabrication plant in order to provide tunnel segments for four tunnel boring machines in a timely manner. There were also specific environmental regulations which meant, among other issues, that led to choose an anchored solution over a bonded seal.
Our SEALABLE (previously Datwyler) sealing solution was created specially for this project, tested in our own technical centre and then tested again at STUVA. The required tightness of 33 bar could be proven with a safety factor of two.
Accelerated manufacturing process through the use of anchored seals
Accuracy of fit through adapted sealing corners
Environmentally friendly
STUVA leak testing
If we want to remain sustainable, we cannot simply say: We'll do it the way we've always done it [...]
Project Manager Anne Kathrine Kalager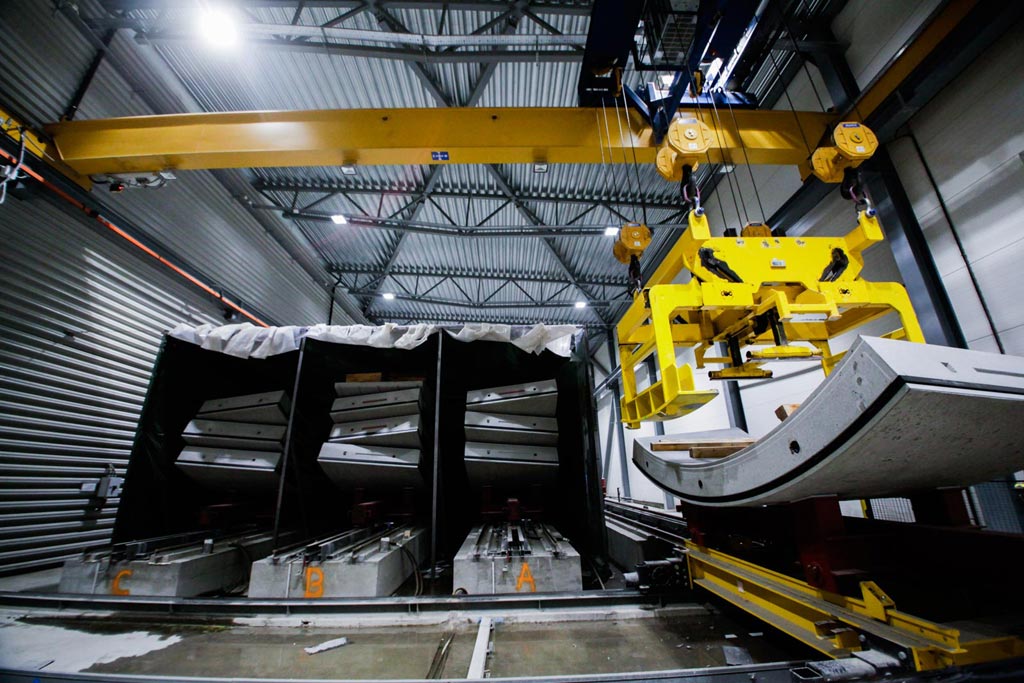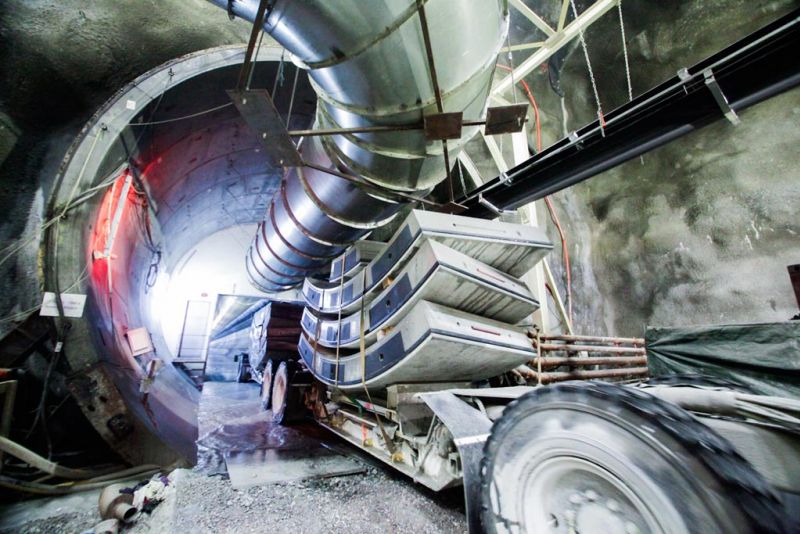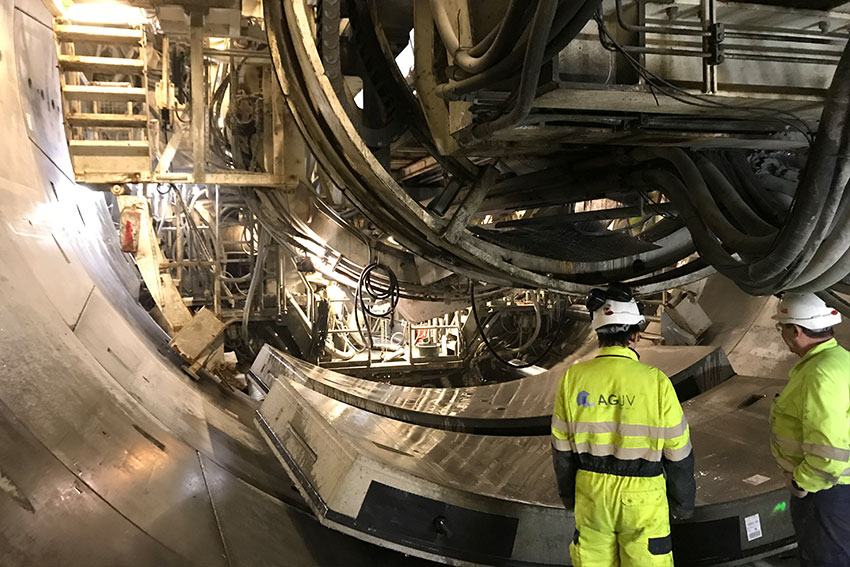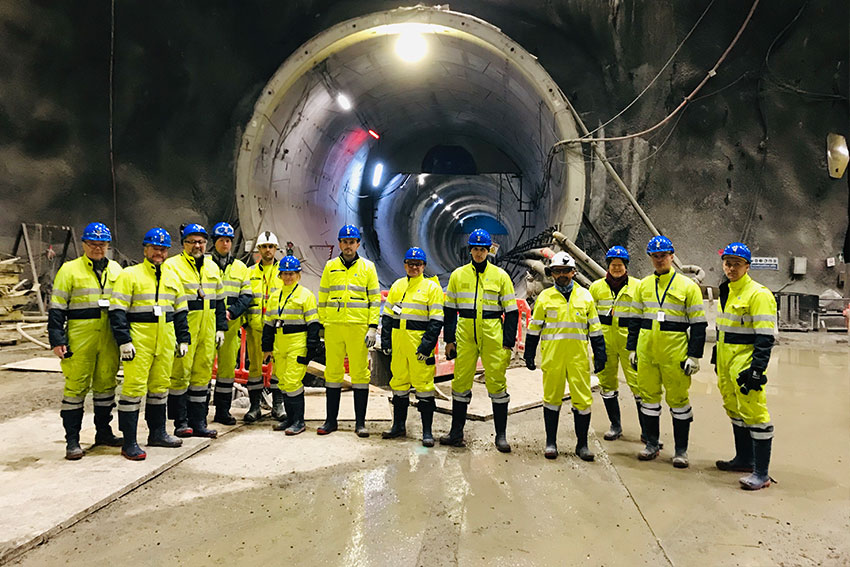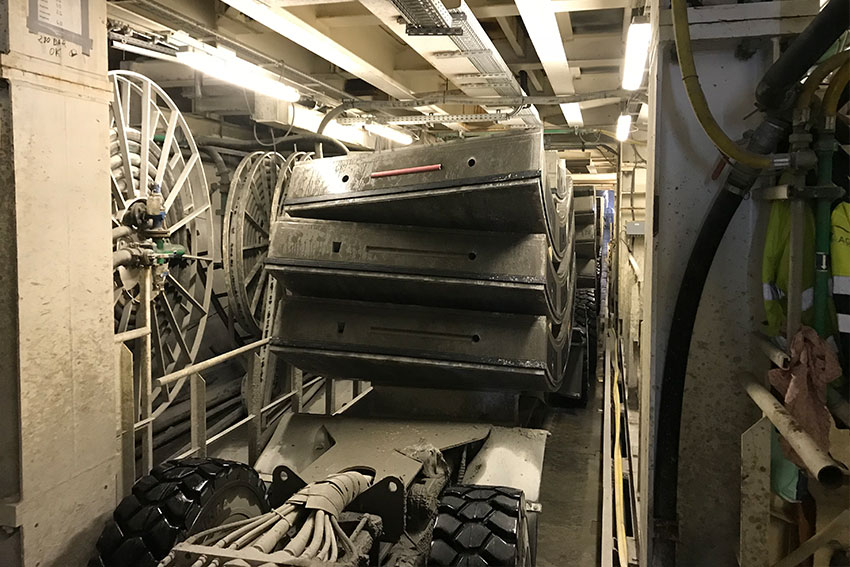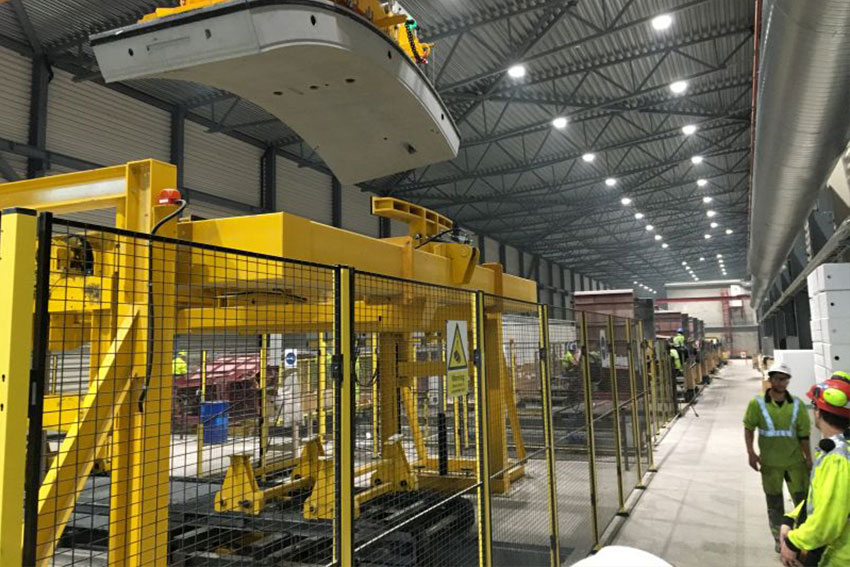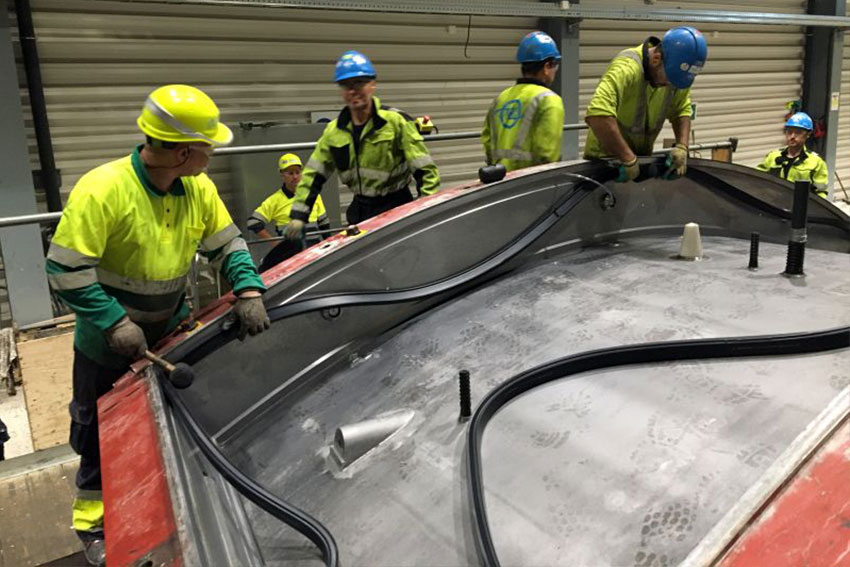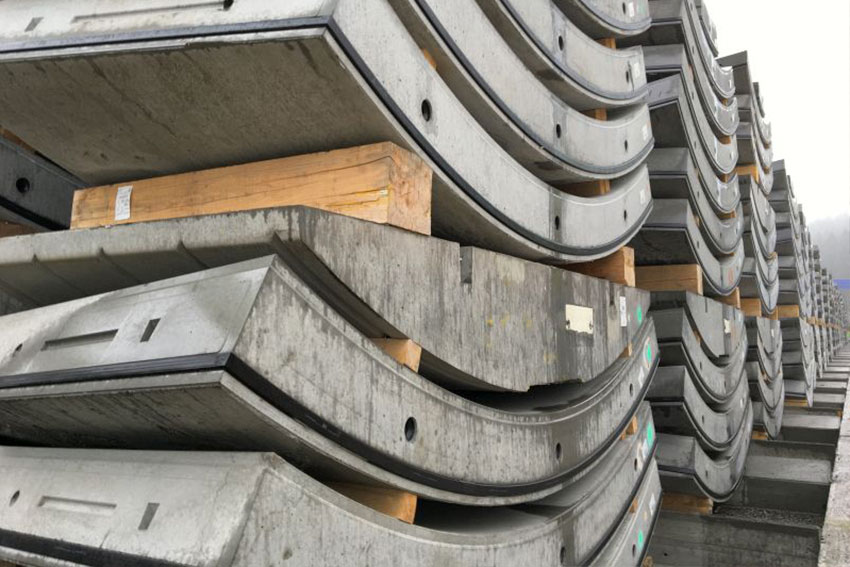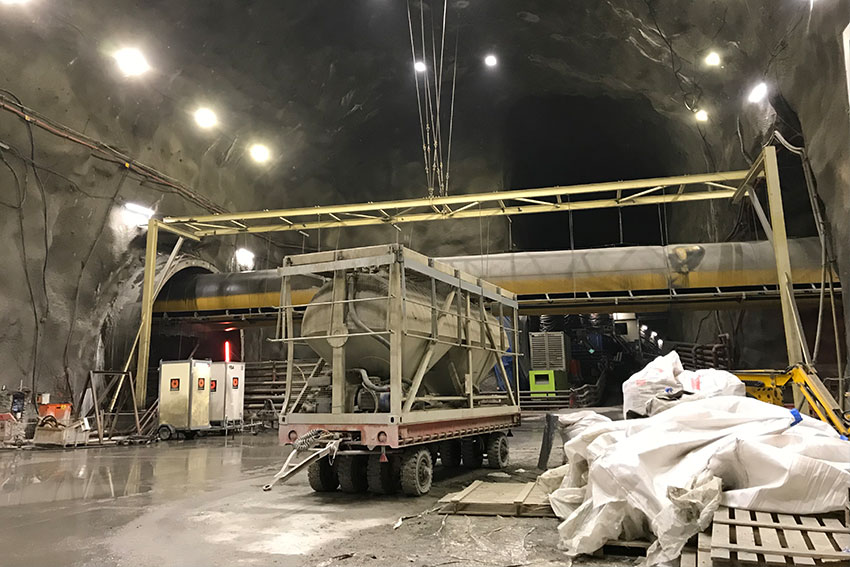 CALCULATIONS TESTS LABORATORY

ON-SITE-SERVICE
Oliver Pasemann
Research & Development Tunnelling
+49 152 5313 2247
Mark Fischer
Application Engineer Tunnelling
+49 151 1464 8844